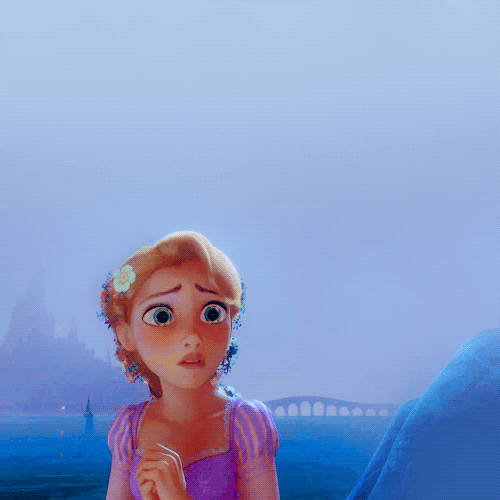 For those who don't know, Glen Keane worked for Disney for almost 40 years. He was lead animator on classic films like Beauty and the Beast, Aladdin, Pocahontas, Tarzan, and my absolutely favorite Disney movie, The Little Mermaid. More recently, he did Rapunzel in Tangled.
He has always been hugely inspirational to me and is not only an incredible artist, but by all accounts an incredible human being. I'm really excited to see what he's going to do now, but separating from Disney feels a little bit like he's being physically torn away from what he means to me.
So I'm sad. But I know that doesn't make sense.